MARK BARDSLEY
Animal Caricatures




Welcome to my animal page! I prefer drawing animals to people really so I am always happy to recieve pet portrait commissions!
I've decided not to bore you with a big complex price list here (just see the one on the human caricature page.)
I charge roughly the same for animals as I do people!
I am also available for drawing pets at animal events and country shows. Give me a call if you would like to book me.
I usually work from emailed photographs in the studio but at events I have used mobile phone photos and the actual animals if present.
Its a lot of fun!
My address for correspondence is:
Mark Bardsley, Tyn yr wtra, Bwlch y cibau, Llanfyllin, Powys SY22 5LU.

Phone; 01938 500506
Mobile; 07772099512 (please note that my mobile cannot receive emails or images)

Animal Caricature Gallery!
Here are some of my favourite pieces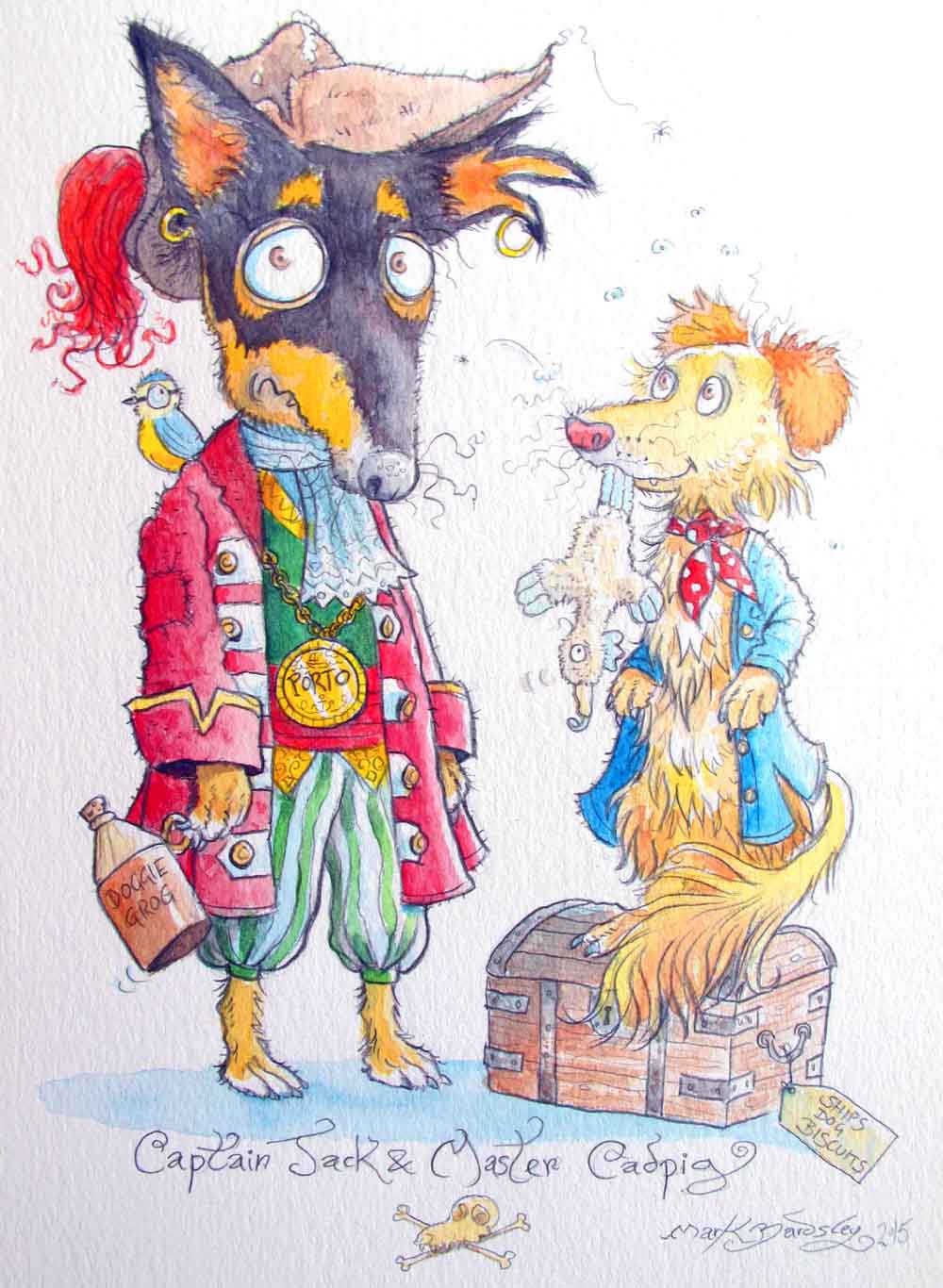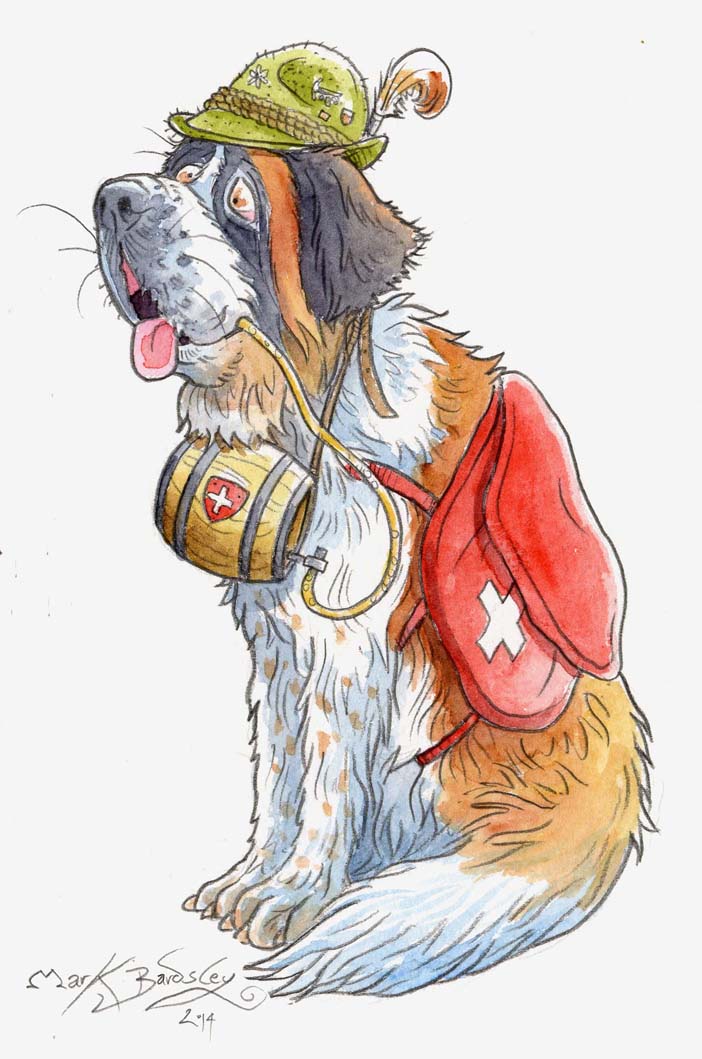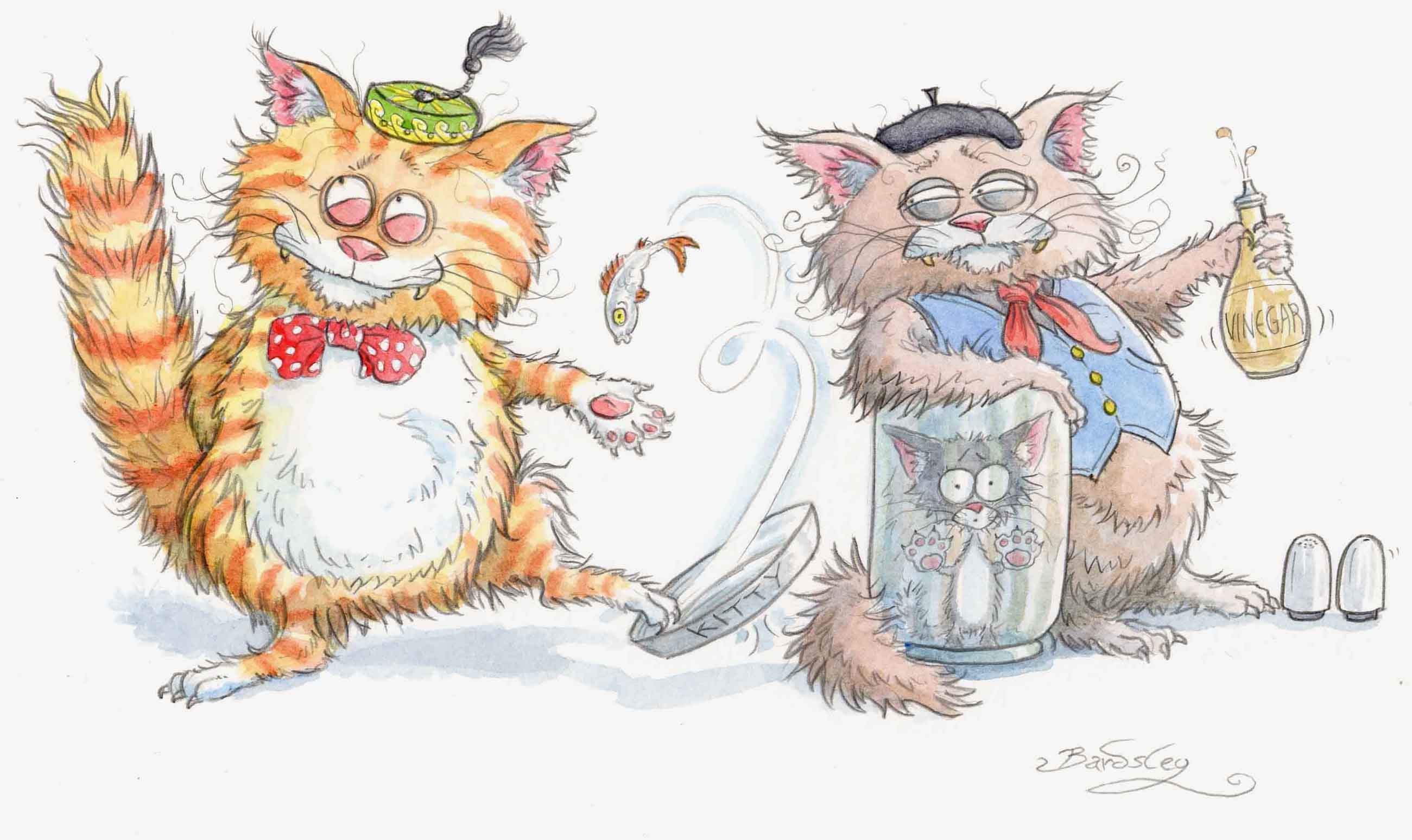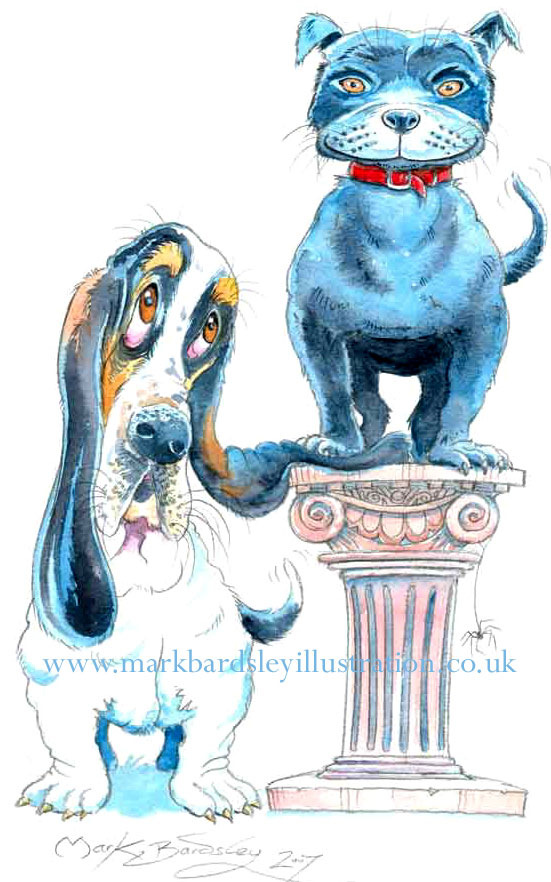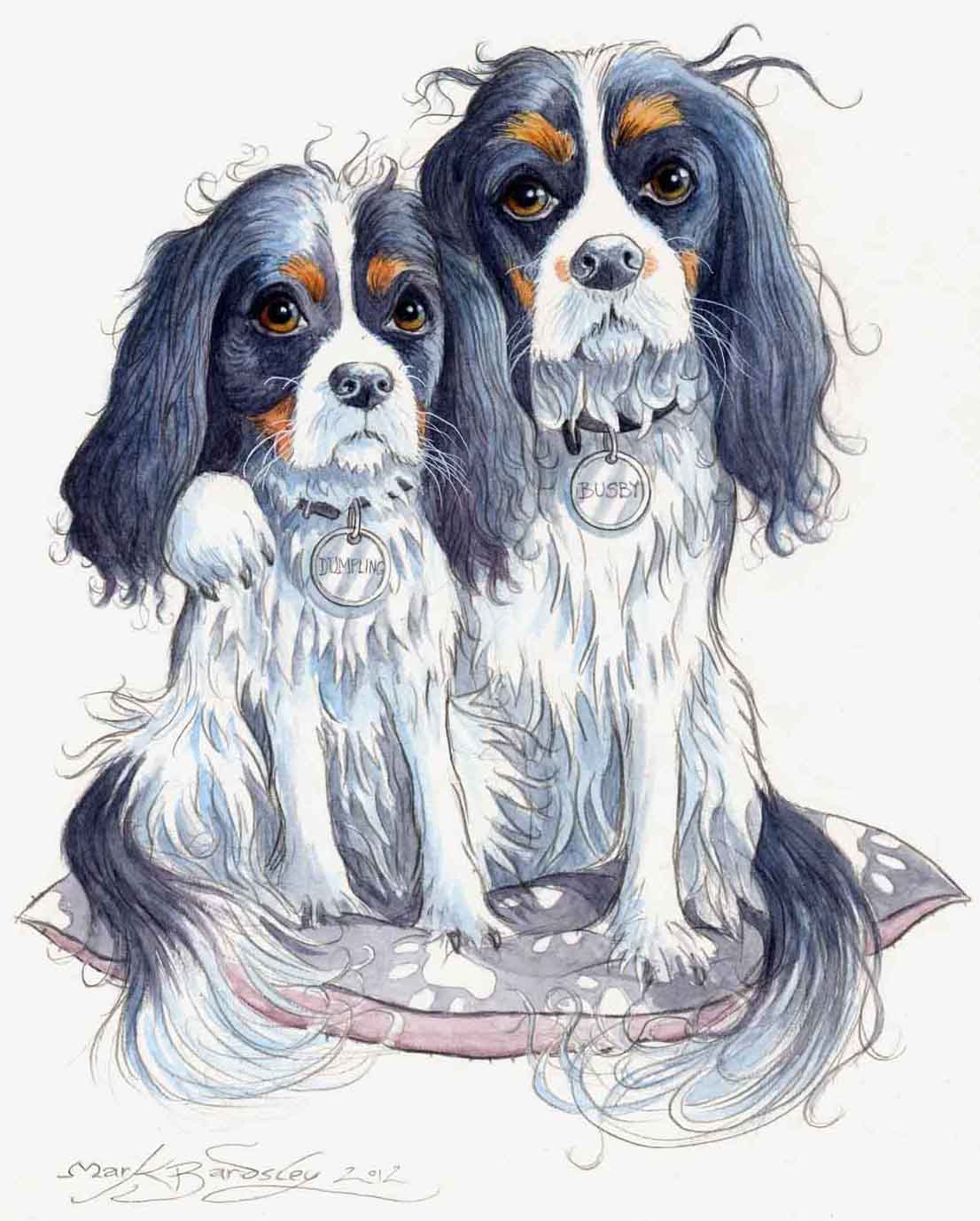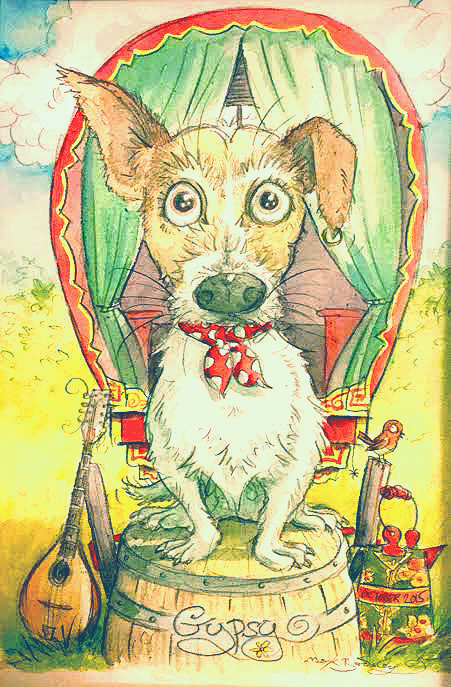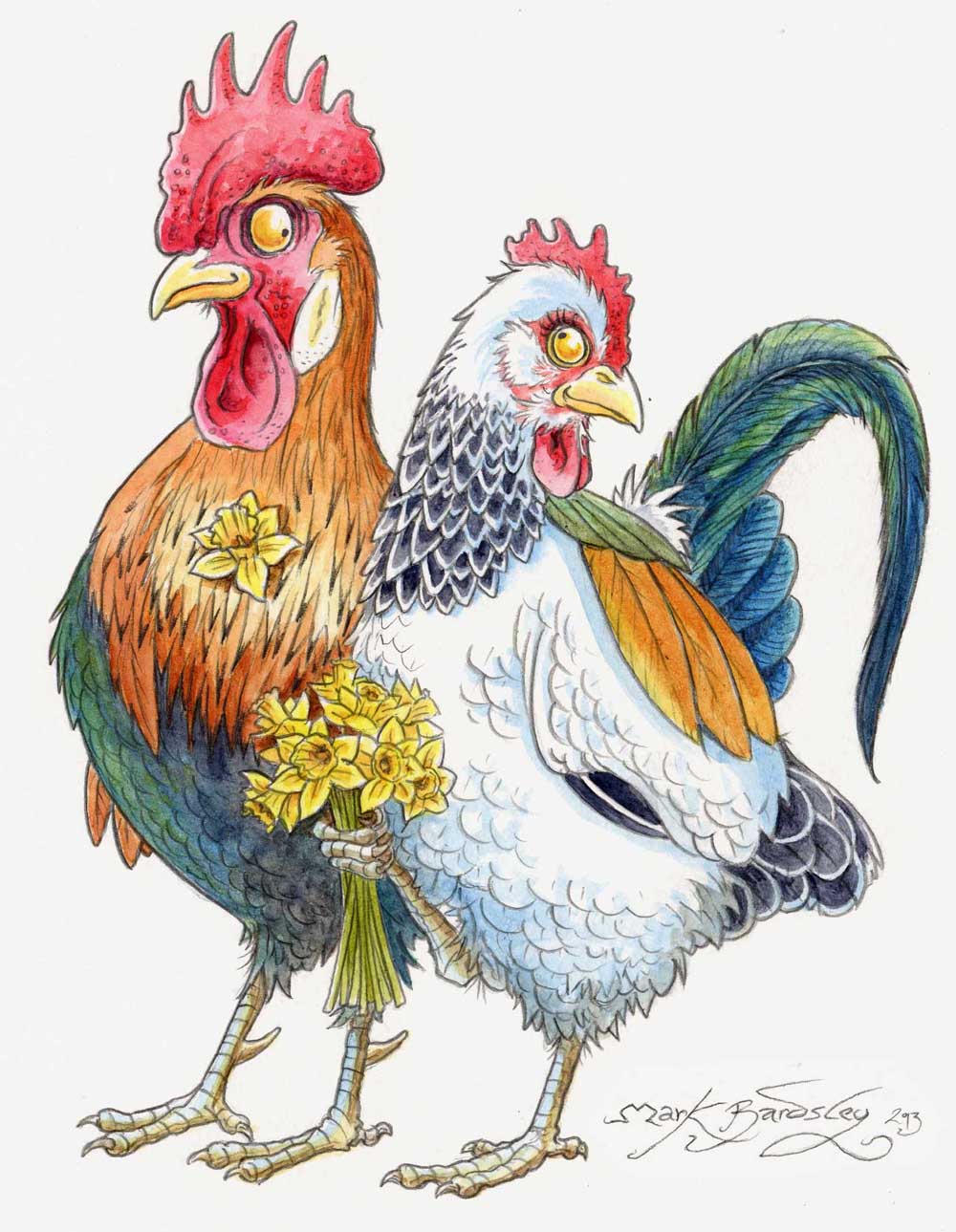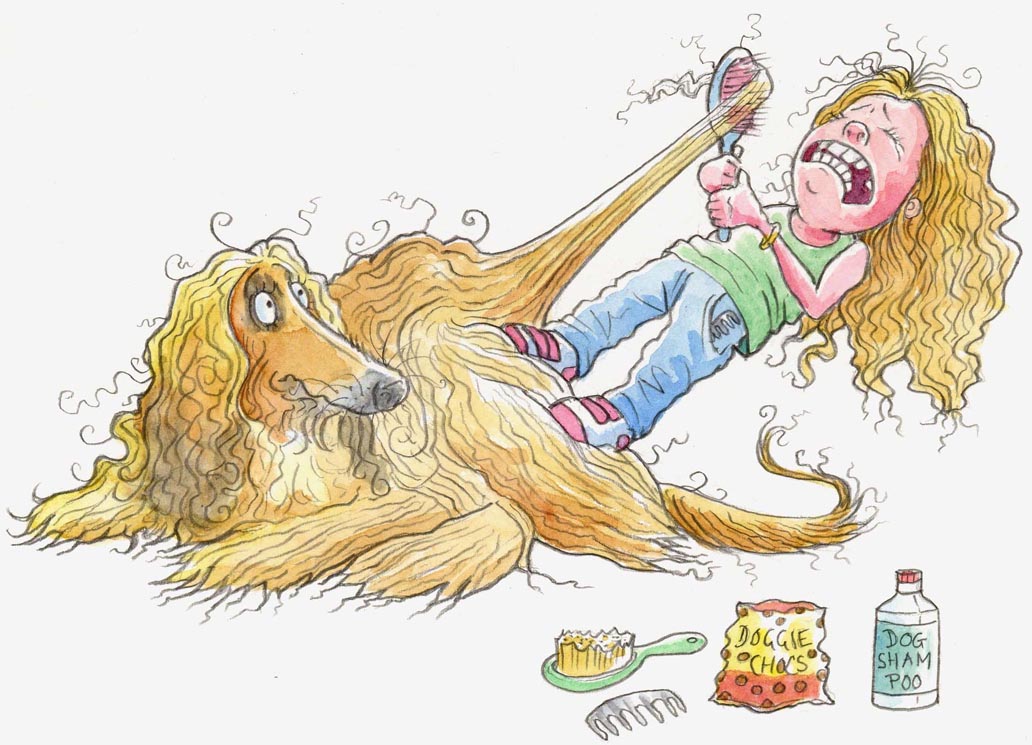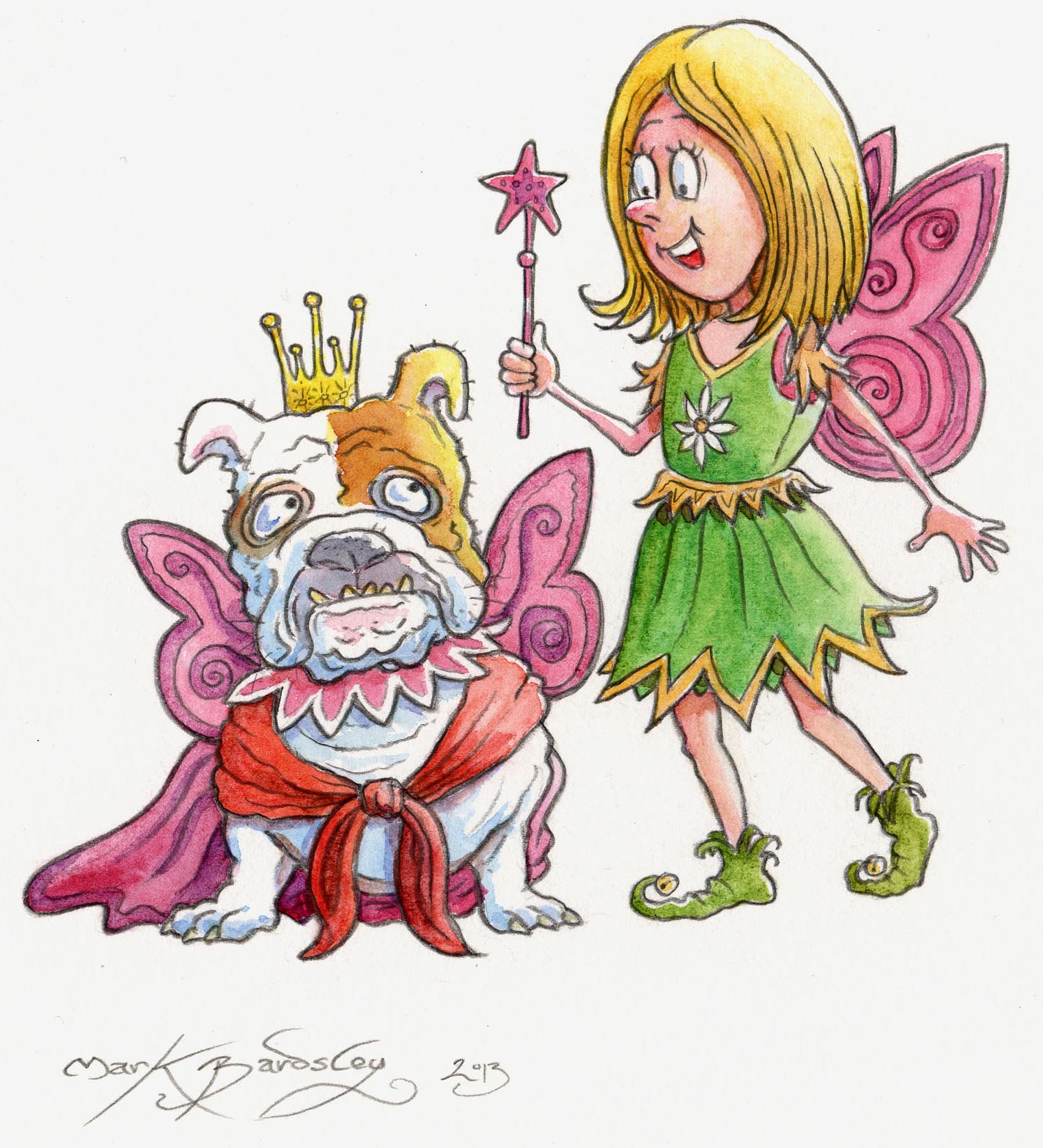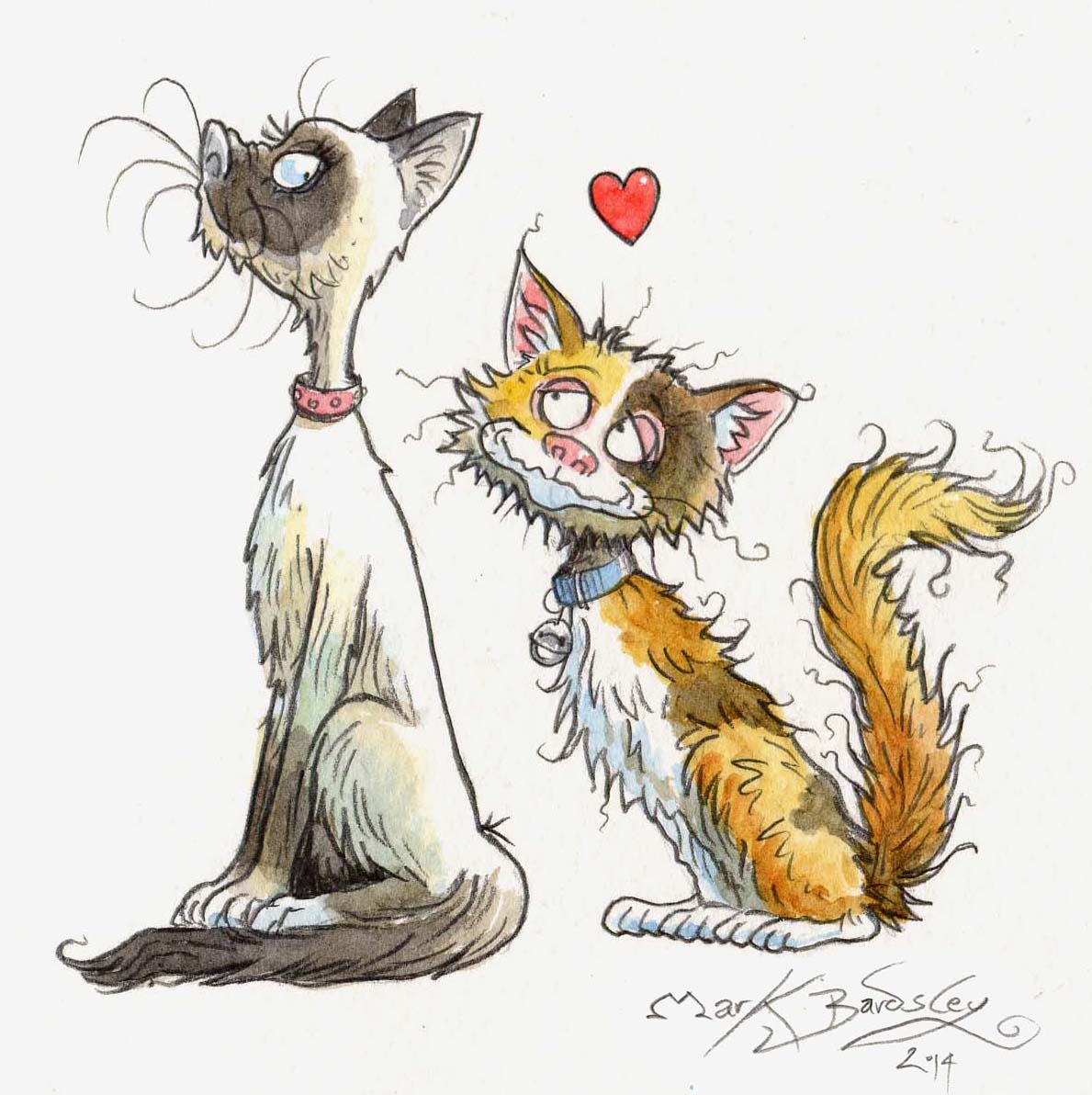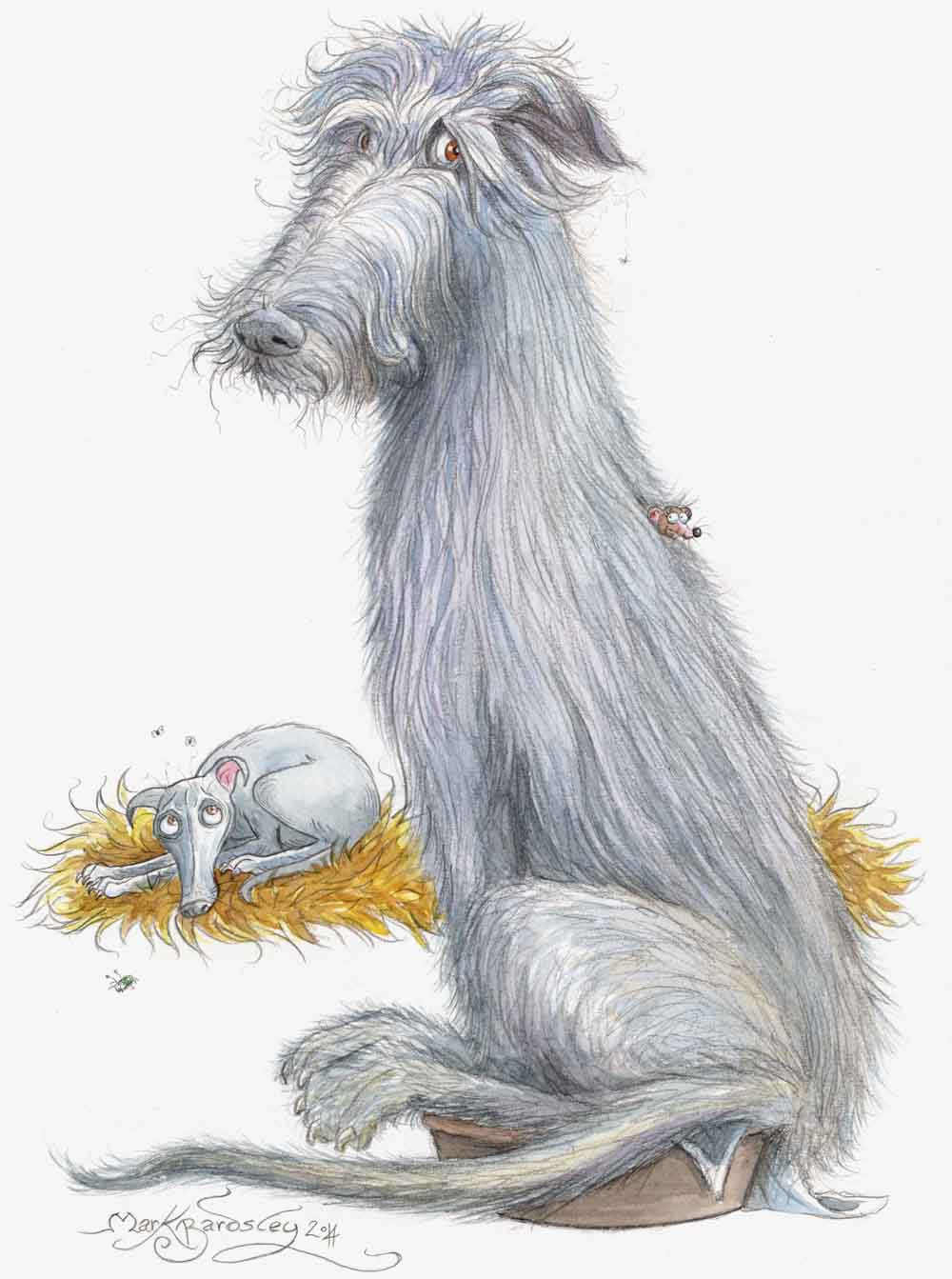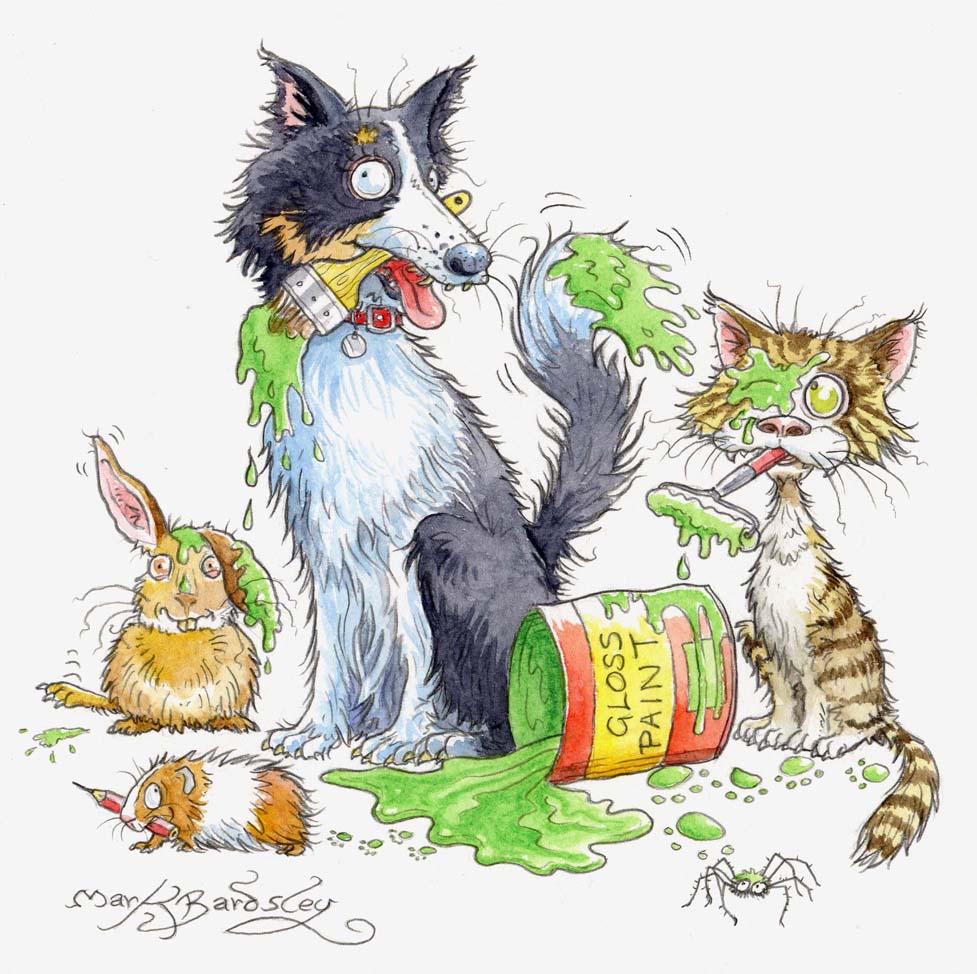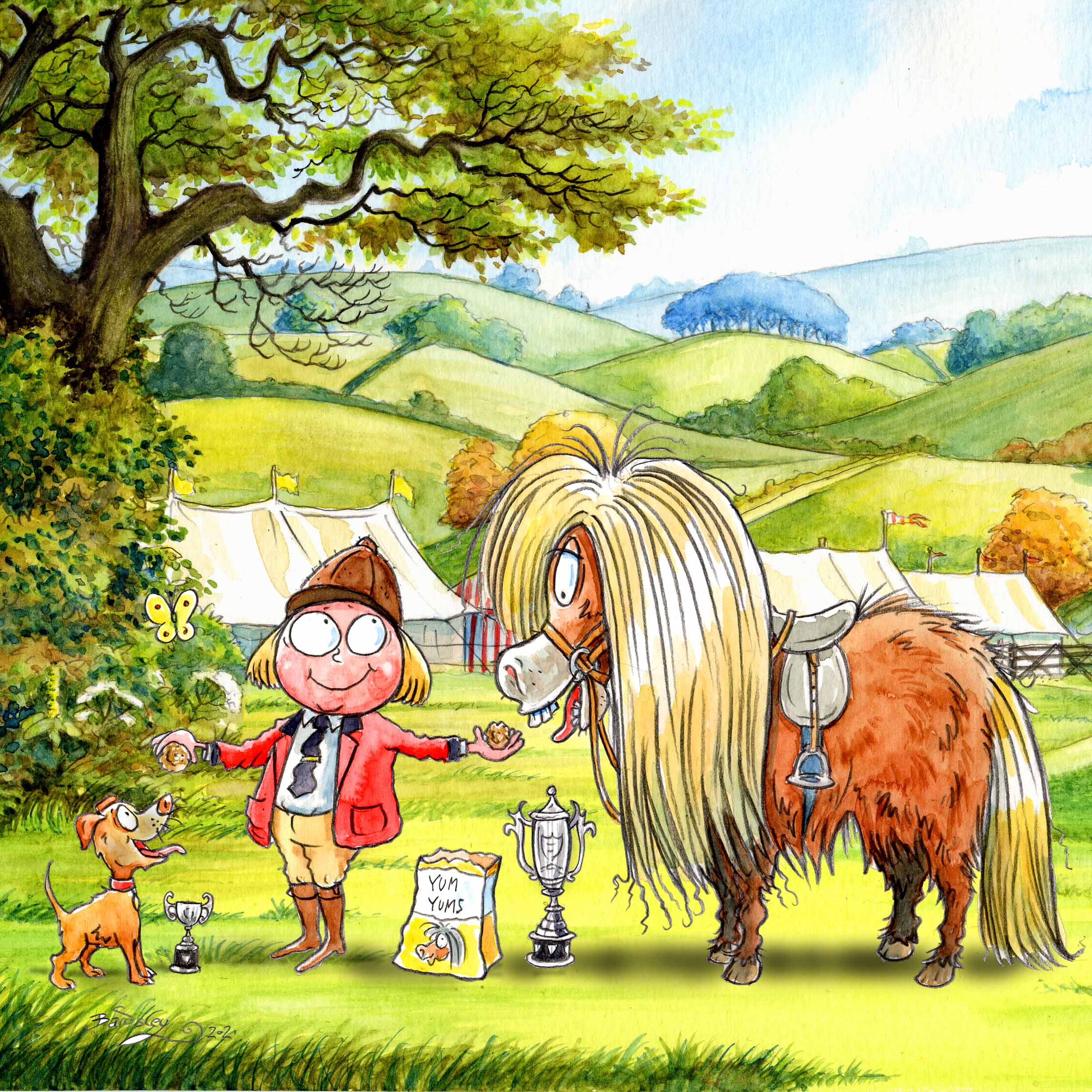 Here are some examples of high speed live drawing (these were done live on the Create and Craft TV channel).
I use a more sketchy, instinctive style for these of course but I think they work well and have plenty of character.
Let me know if you would like me to produce these at an event.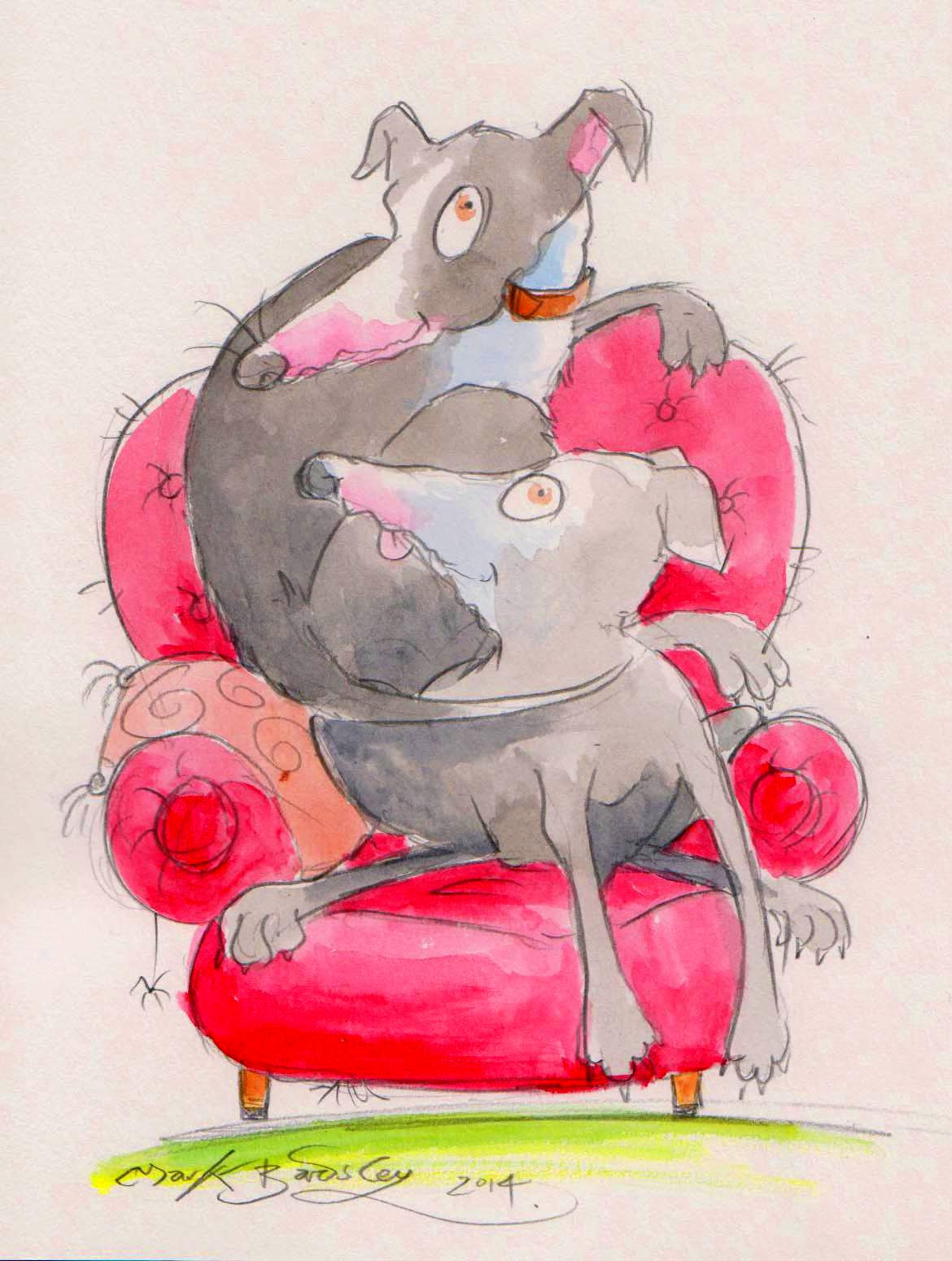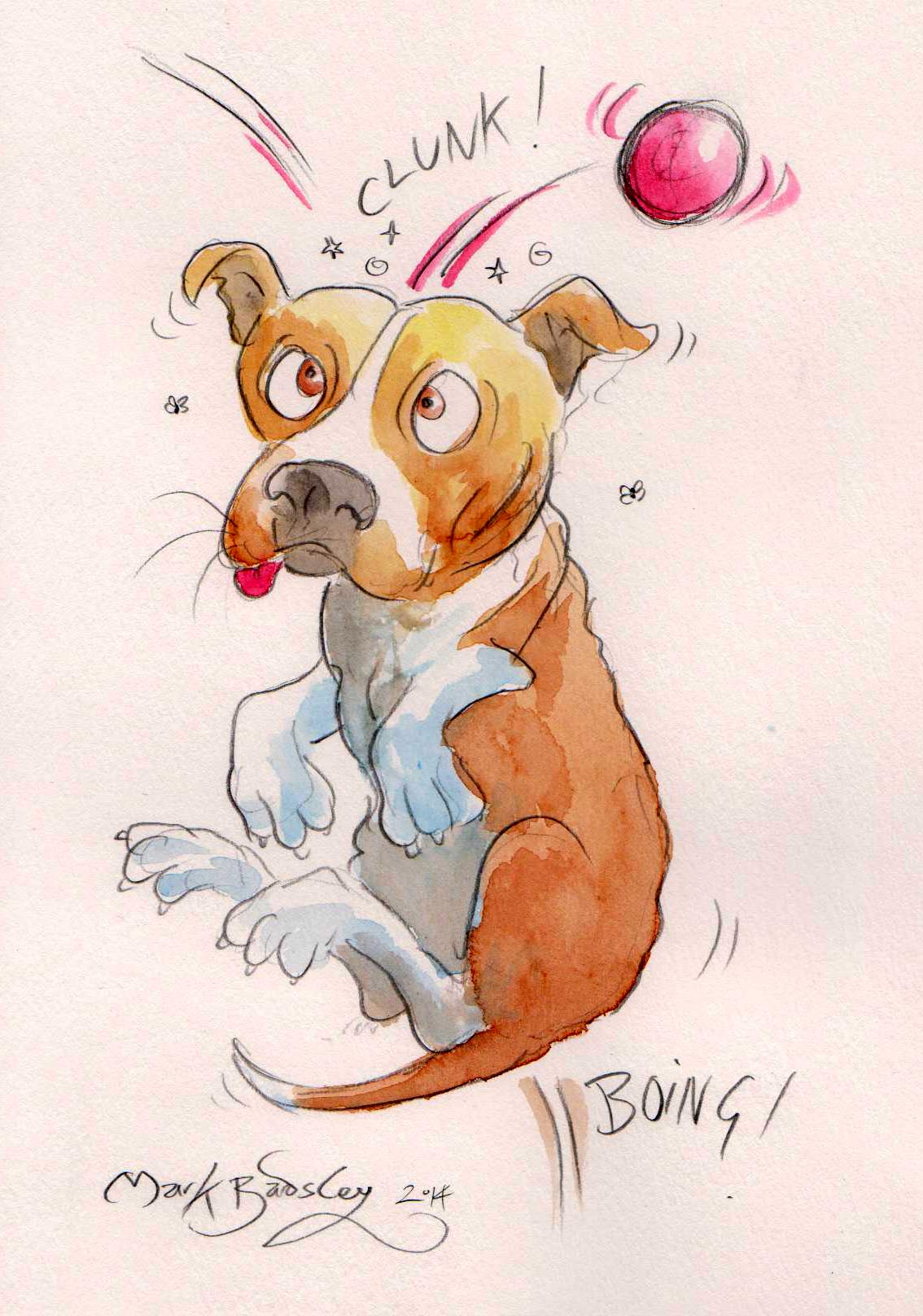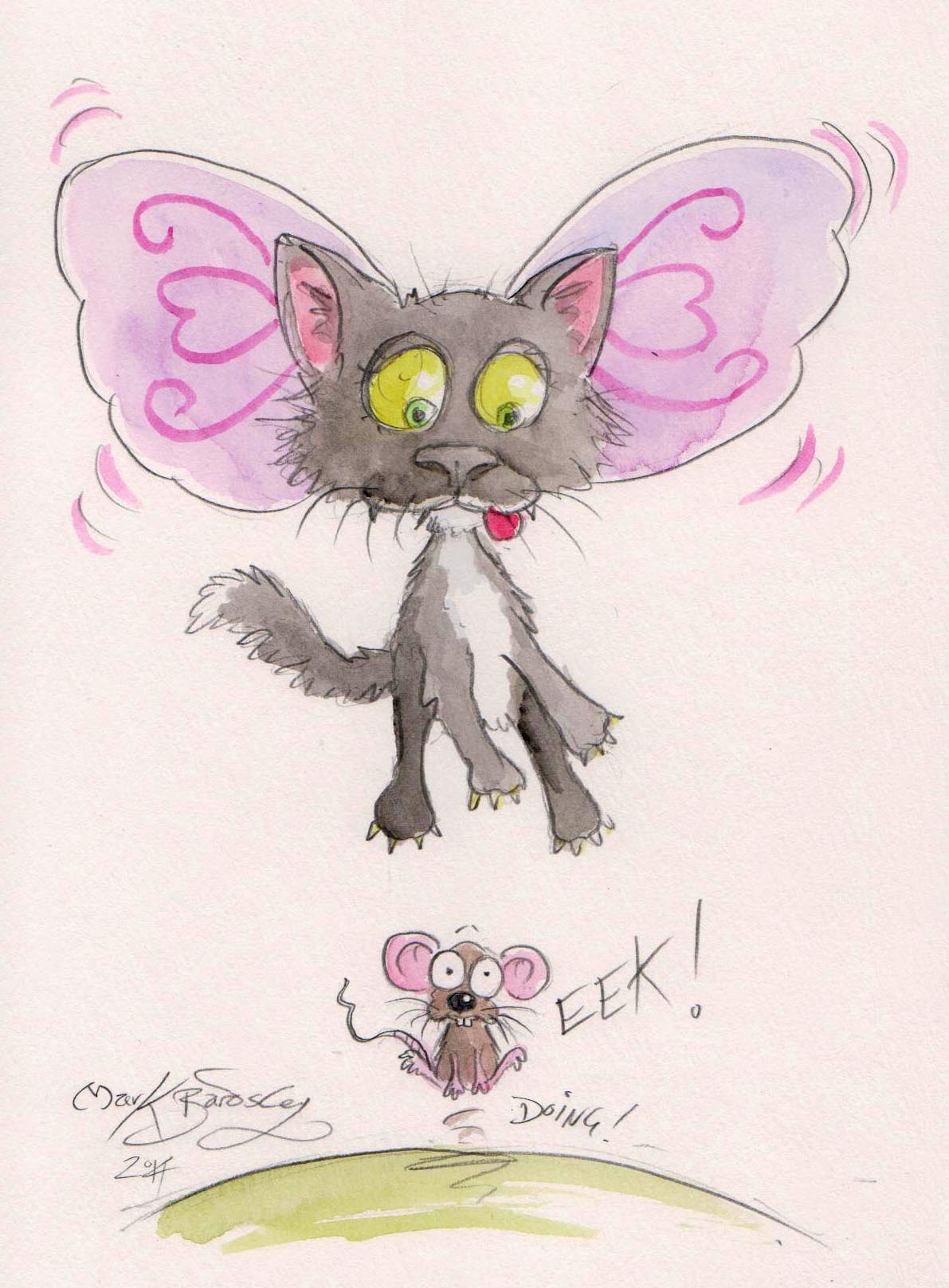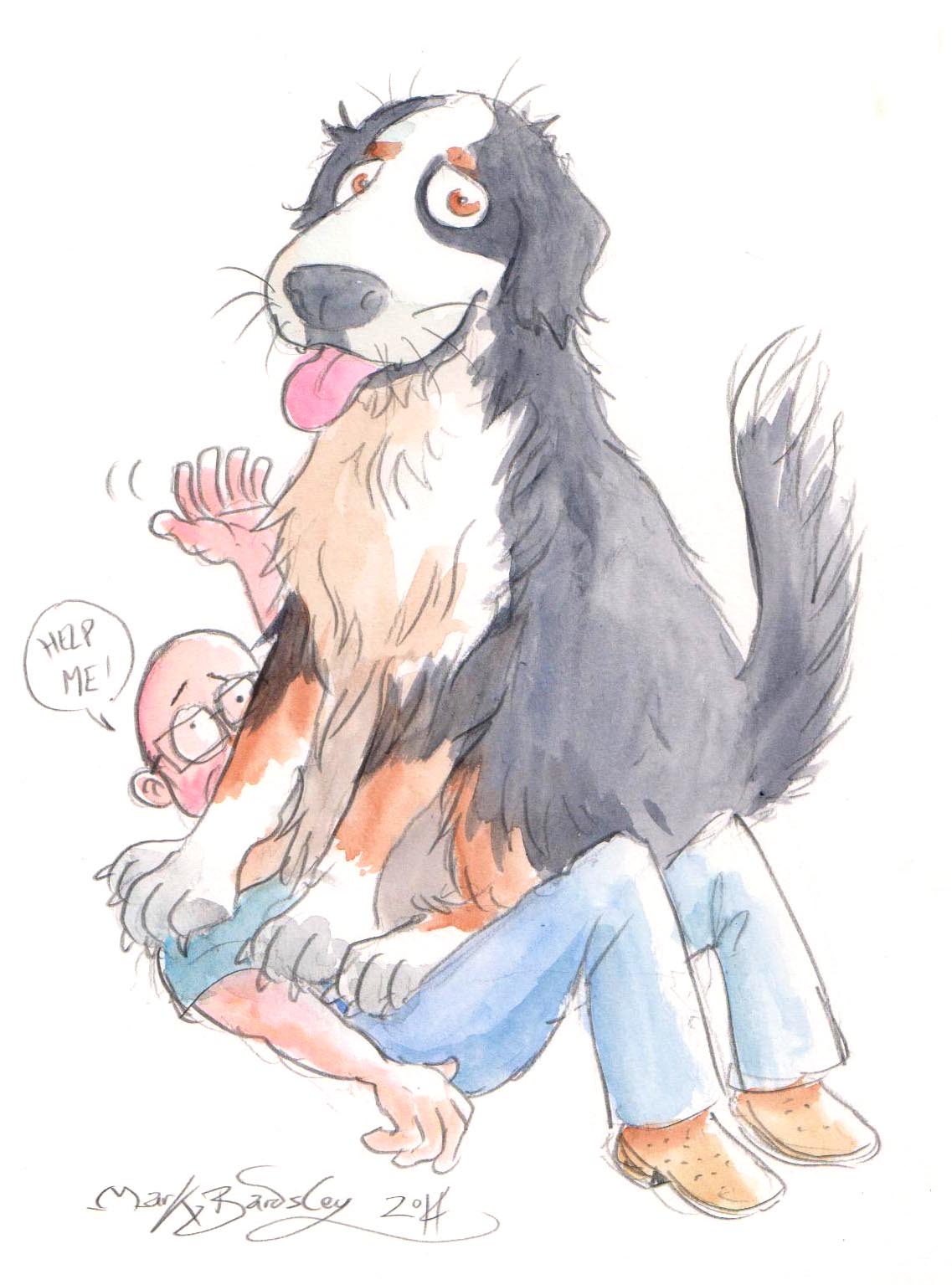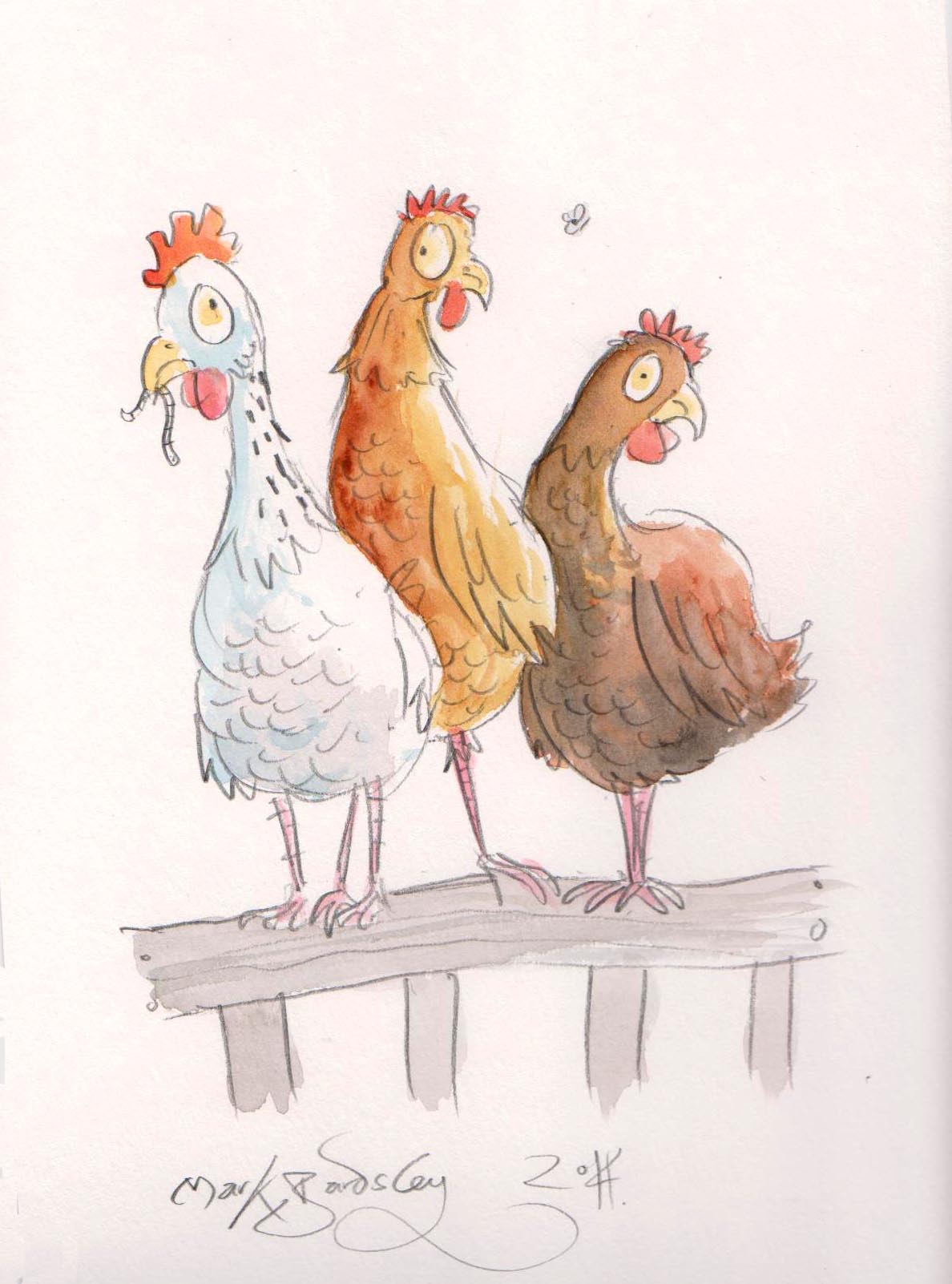 Don't forget to be kind to all small beasts and don't get in the way of the big ones!
BACK TO HOME PAGE