MARK BARDSLEY
T.V appearances and Events!


Welcome to my events page.
I do occassionally get asked to draw, paint and read my poems at events.

T.V appearances are a lot of fun and I'm always up for that, having been involved with Autumnwatch and the Craft Channel
over the past few years.
I will come out for educational, public and media events to scribble and read my silly poems but I only draw animals live!
I am a qualified teacher actually and am used to conducting workshop sessions so give me a shout if you'd like to book me
for a school or art club event.



Here I am on the Create and Craft set working on some caricatures
of pet photos that viewers had emailed to the show.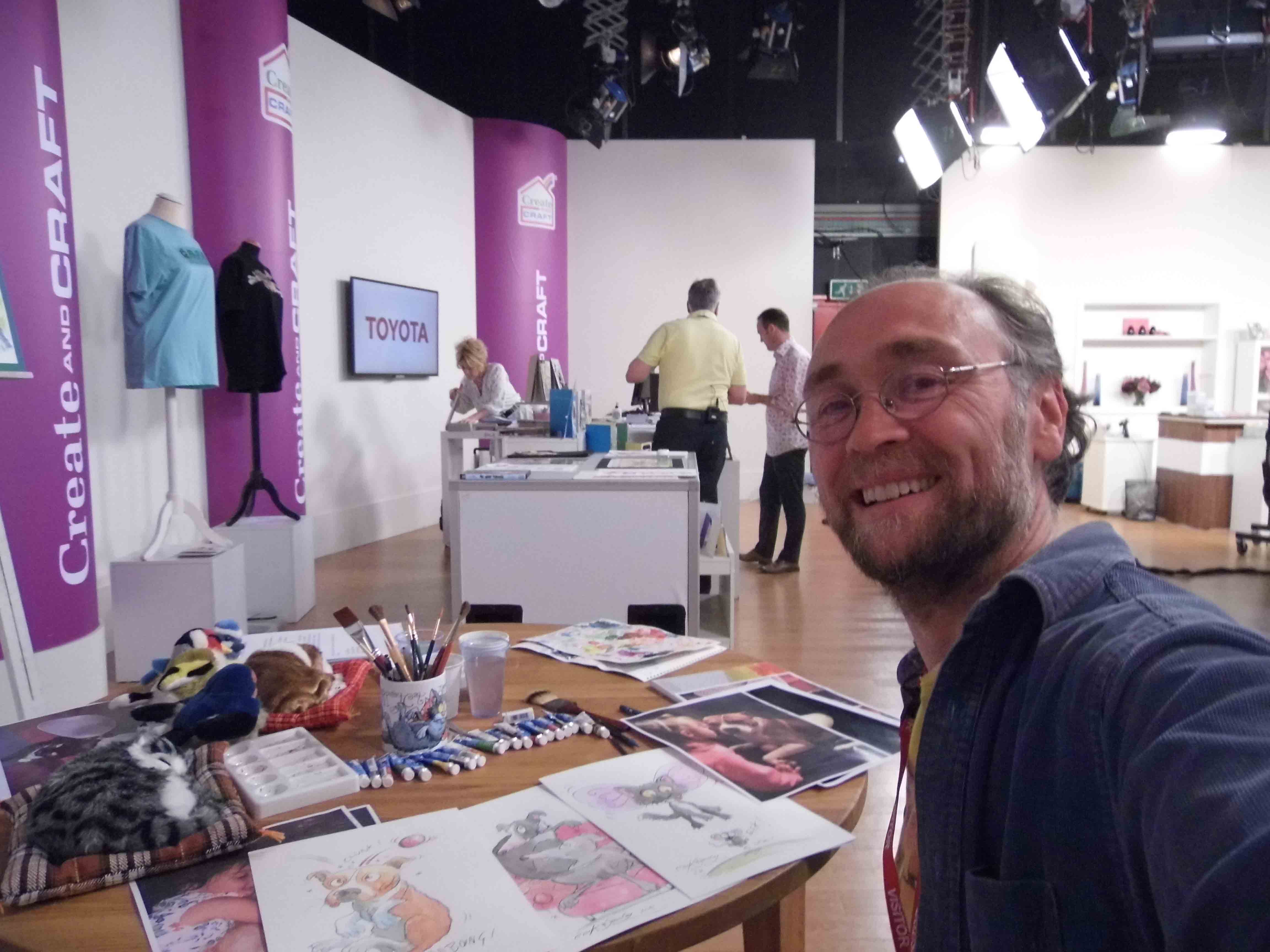 I was once asked if a caricature I'd done of Sian Lloyd the weather girl could be used in
a comedy musical performance on the S4C channel's Wedi Saith programe....hilarious!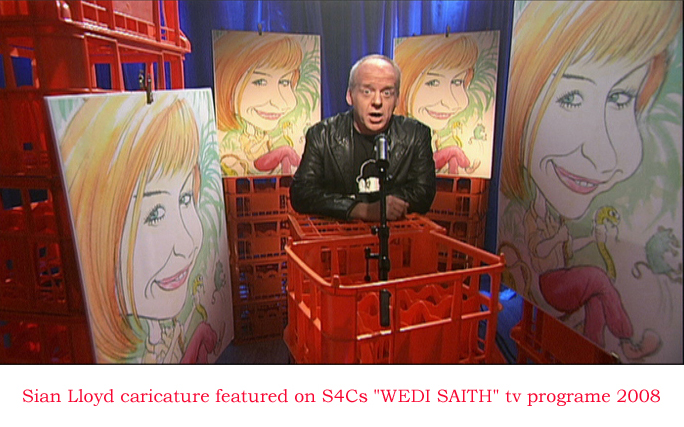 Autumnwatch


As well as drawing live on Autmnwatch in 2010 I also produced
caricatures of the presenters which were featured in 2011.
Here they are for you to enjoy.

Chris packham was a treat to caricature!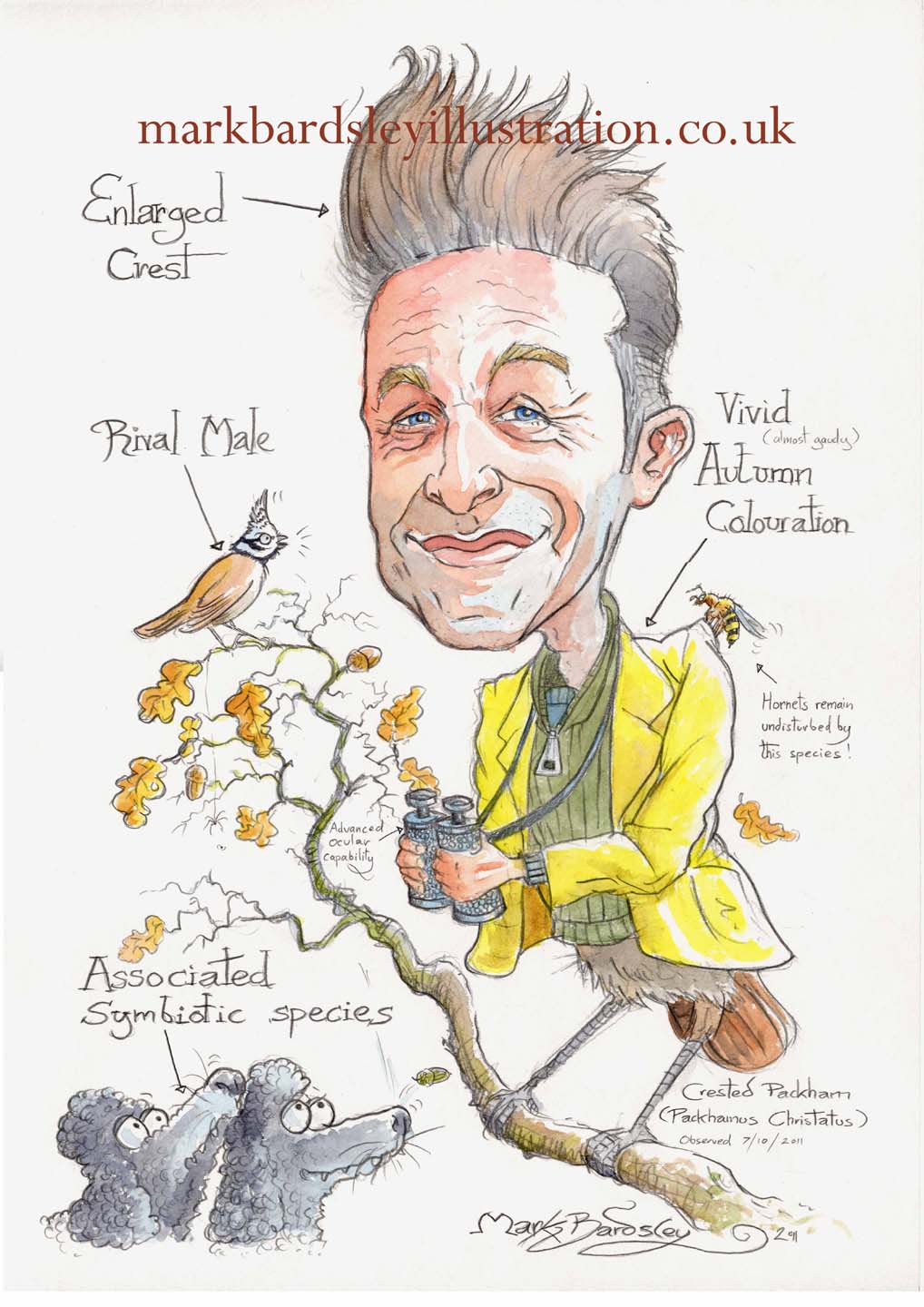 Michaela Strachan emailed;
"Just wanted to say thankyou for my wonderful cartoon.
It's fab. You've certainly got me nailed! All the best MICHAELA."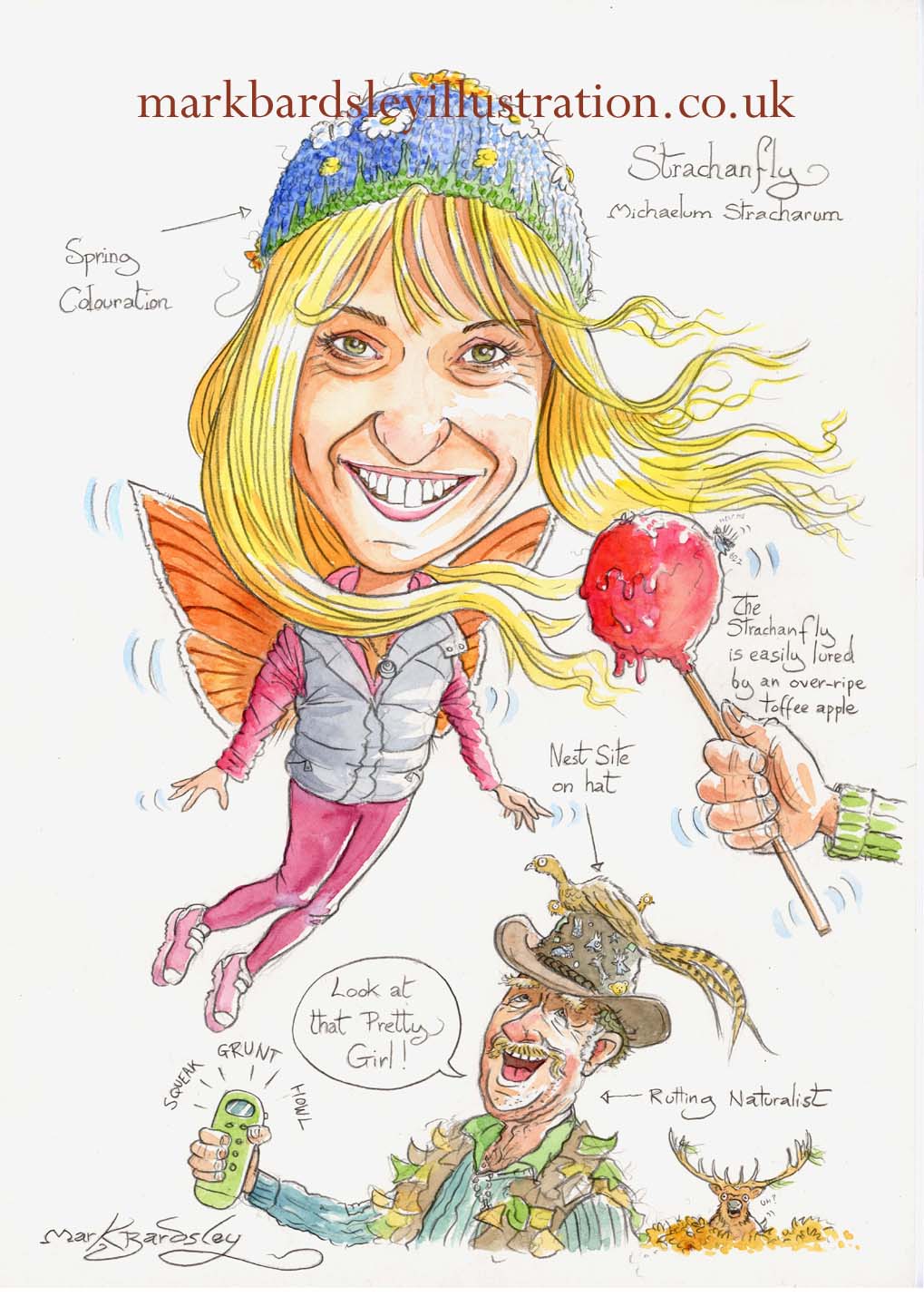 Bill Oddie emailed;
"At last! A cartoon version of me that doesn't look like
a cross between David Bellamy and a beetroot.
Thanks so much. I am indeed flattered
All the best, BILL ODDIE."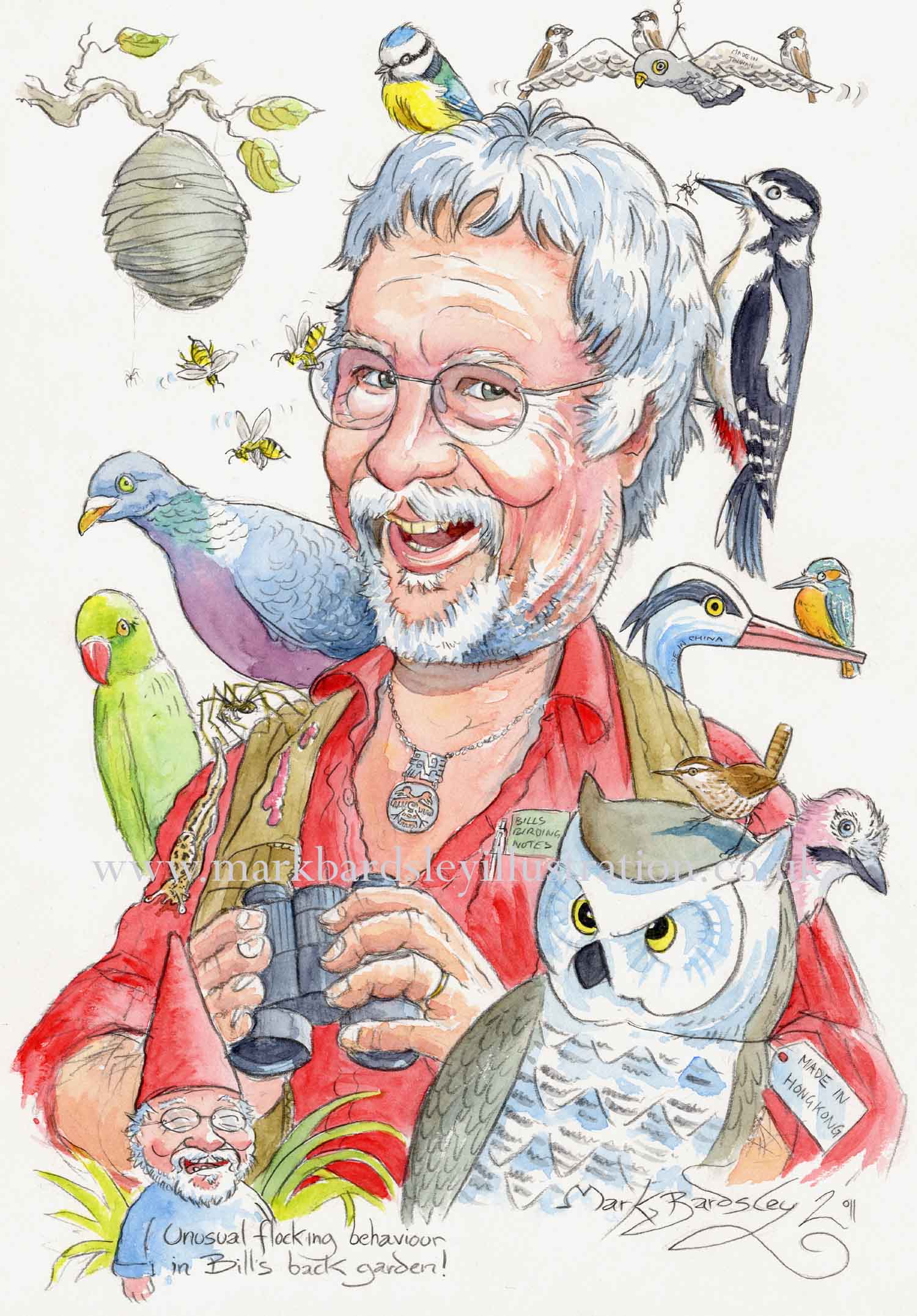 Iolo Williams wrote:
"Mark, you're a star! That's a fantastic picture,
thank you very much. All the best, IOLO."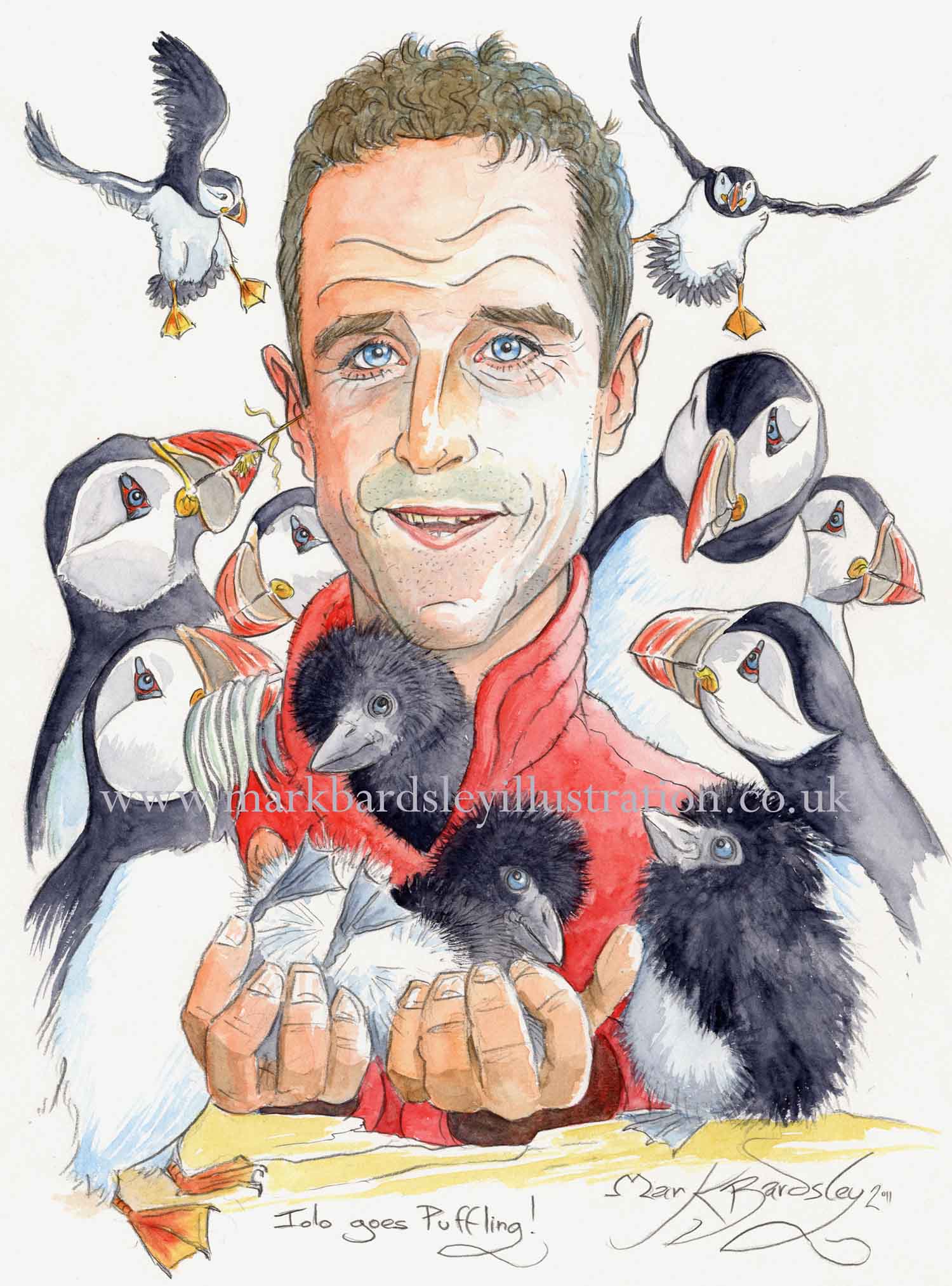 Martin doubted the likeness but the studio audience disagreed!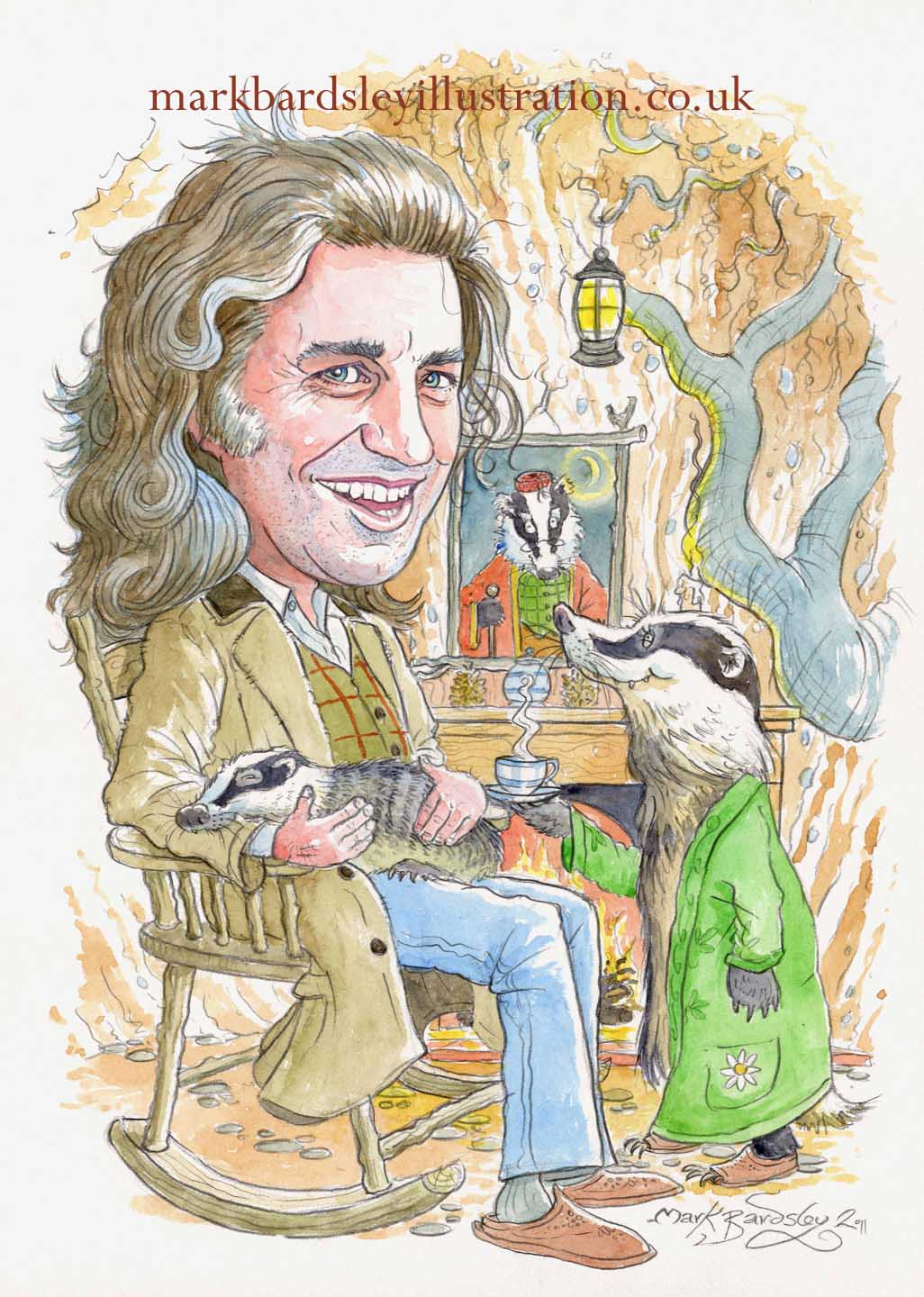 Here are some samples from the Create and Craft live shows.
They took about 20 minutes each to do and were based on print outs from emails sent during the broadcast!
Let me know if you would like me to do something similar at an event.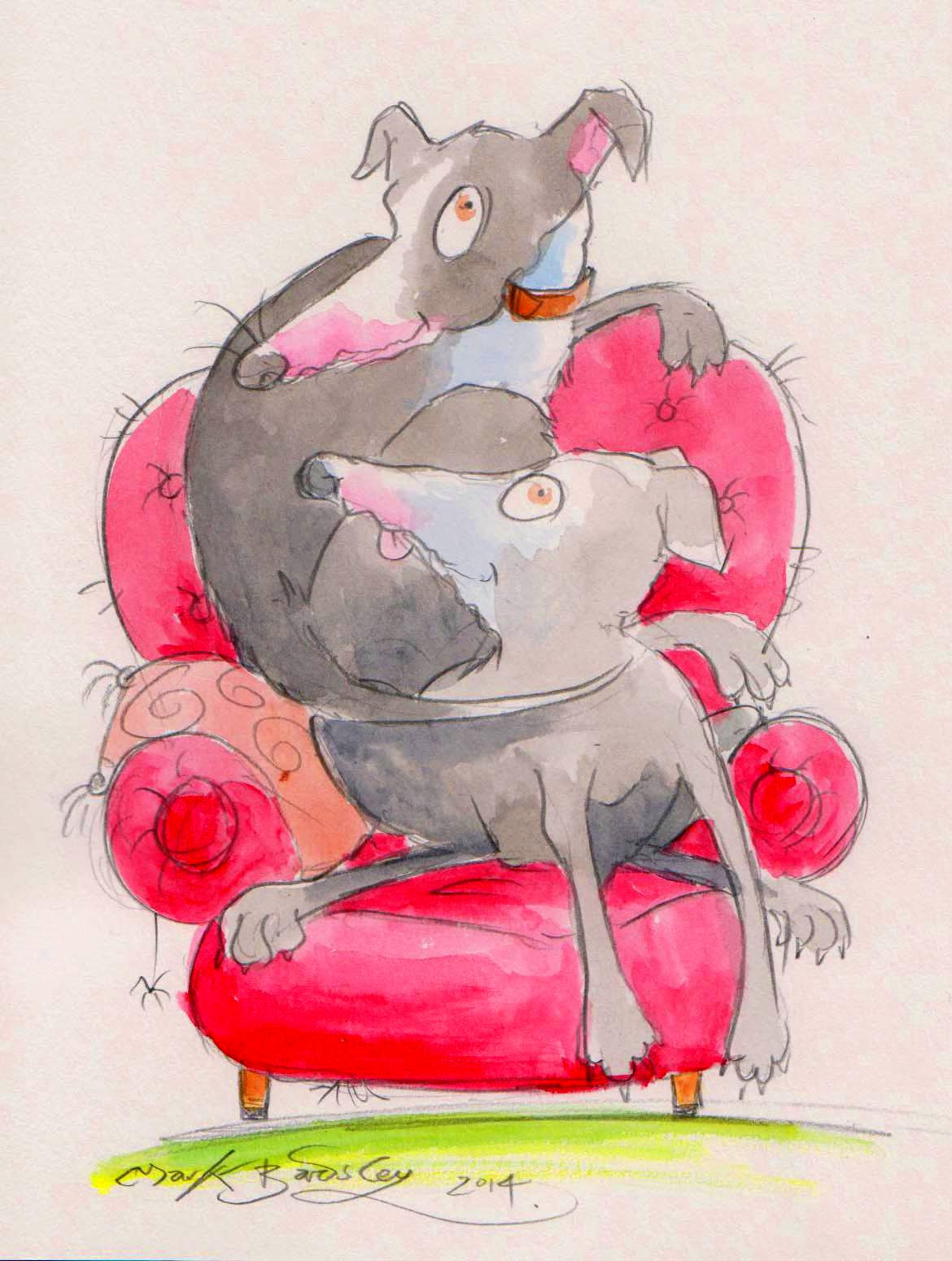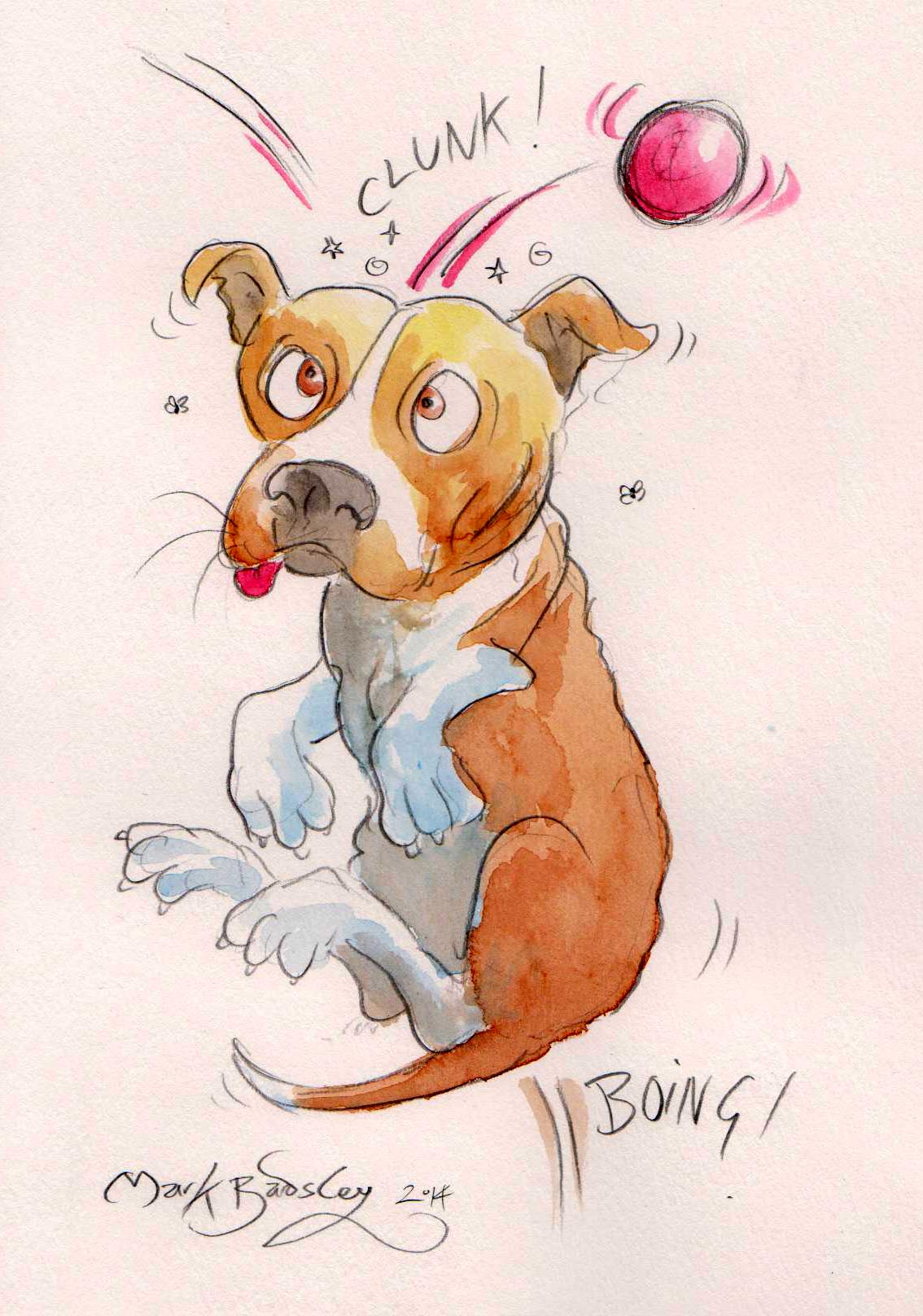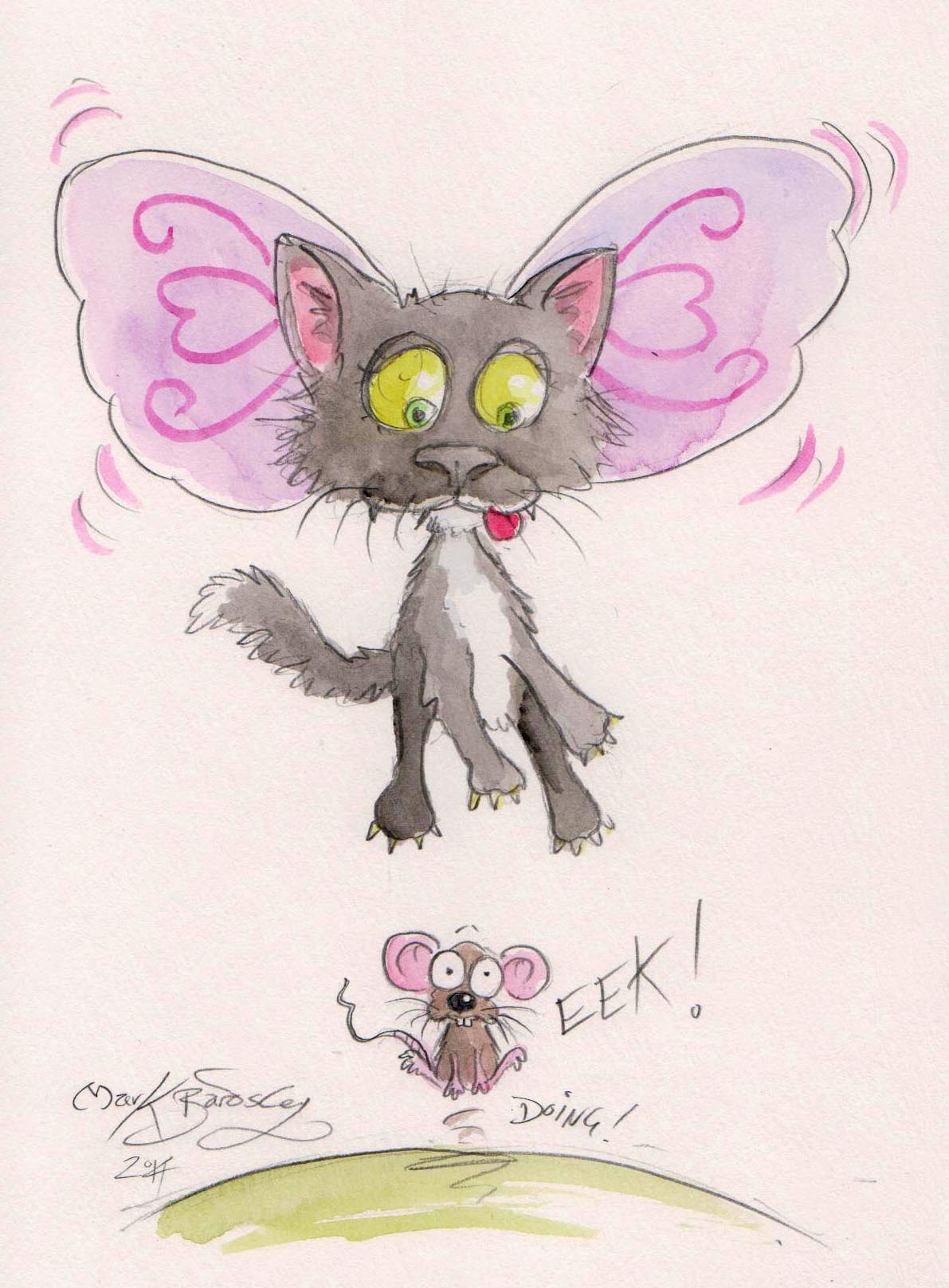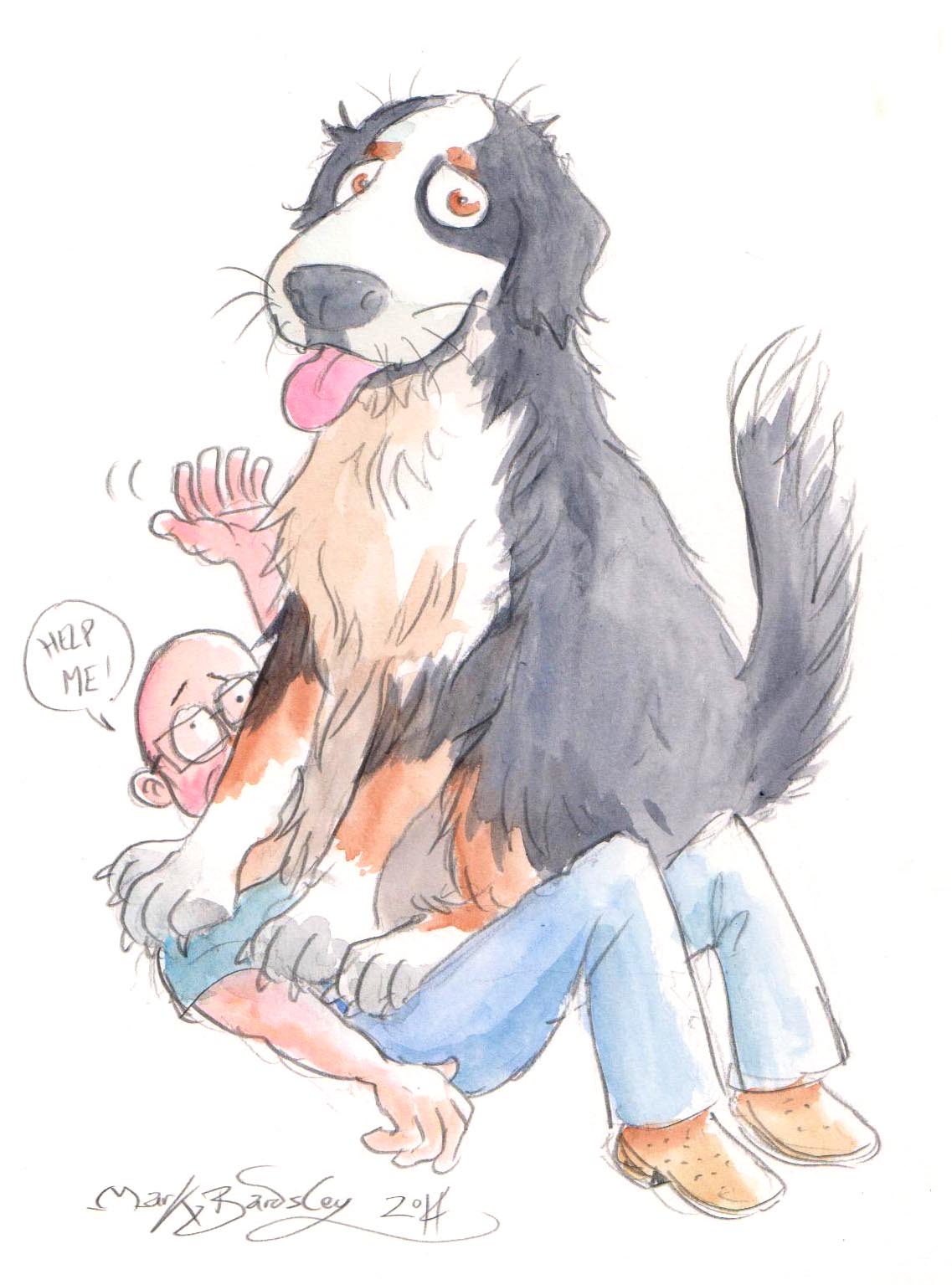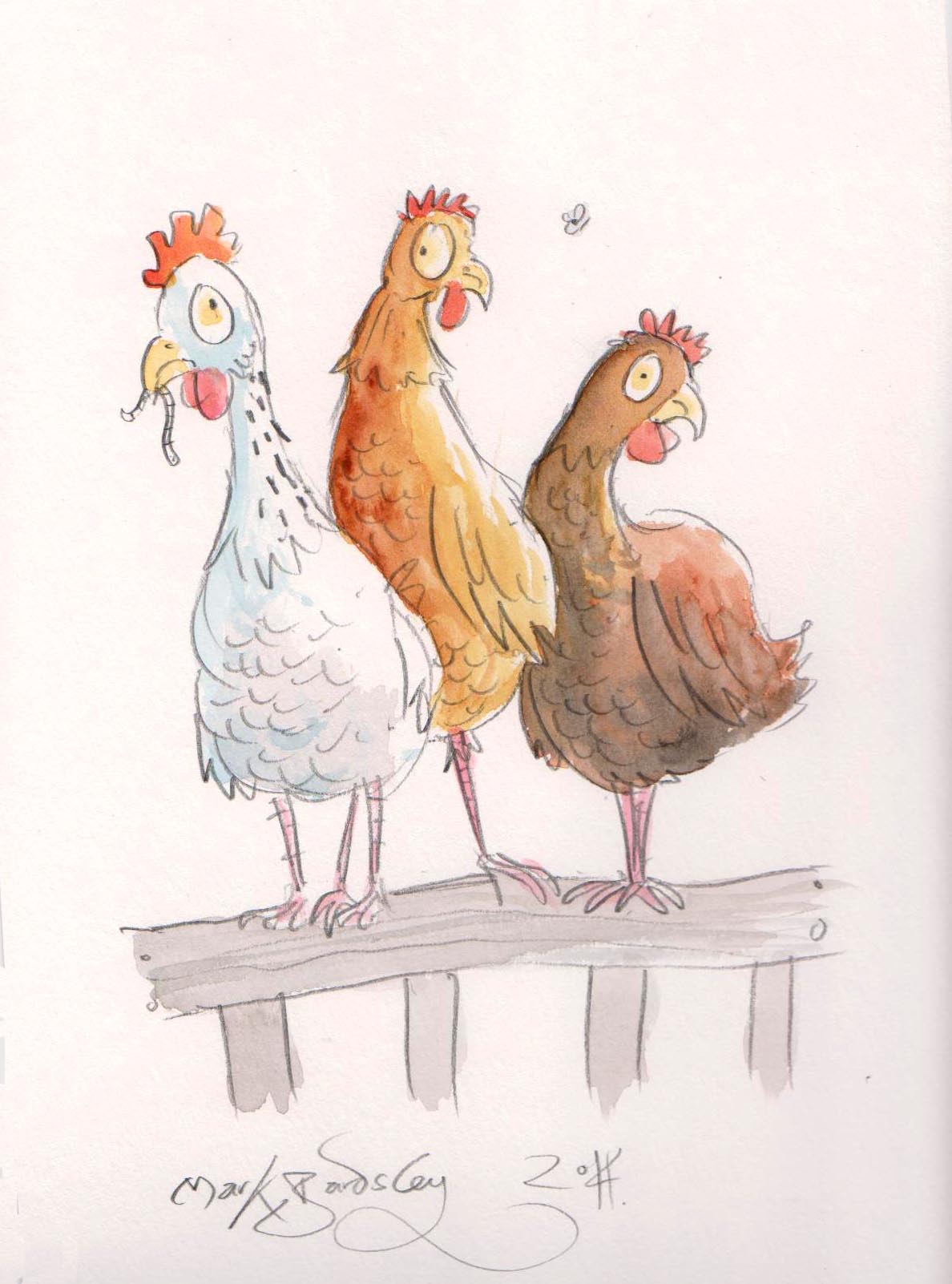 My address for correspondence is;
Mark Bardsley, Tyn yr wtra, Bwlch y cibau, Llanfyllin, Powys SY22 5LU.

Phone; 01938 500506
Mobile; 07772099512 (please note that my mobile cannot receive emails or images)

BACK TO HOME PAGE